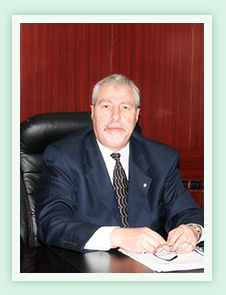 I am Mr. Taj Eddin Abdul Majid Barakat, born in Jerusalem in 1947. I am introducing myself, of my well known business as BARAKAT SHOWROOM TRADING COMPANY in Kuwait, Jordan & G.C.C. Countries.

My company was founded in 1970. High prosperity of my business is haberdashery line, fashion, accessories, school items, knitting yarns, catalouges, embroidery material etc. In 1980, we specializes in all kinds of school items, hobby line, painting, printed canvases, embroidery threads, variety of embroidery materials, crochet books etc.

In the year 2000, we introduce a new and famous line called Swarovski Crystals (Crystallized). Iam a partnership of this company in Kuwait. We are whole seller & retailer. These crystals are made in Austria. We sell them in various collections of different shapes and colours, used for several purposes. Our services are done on ready made garments, wedding dresses, abayas, scarf, mobiles, and home decoration etc.